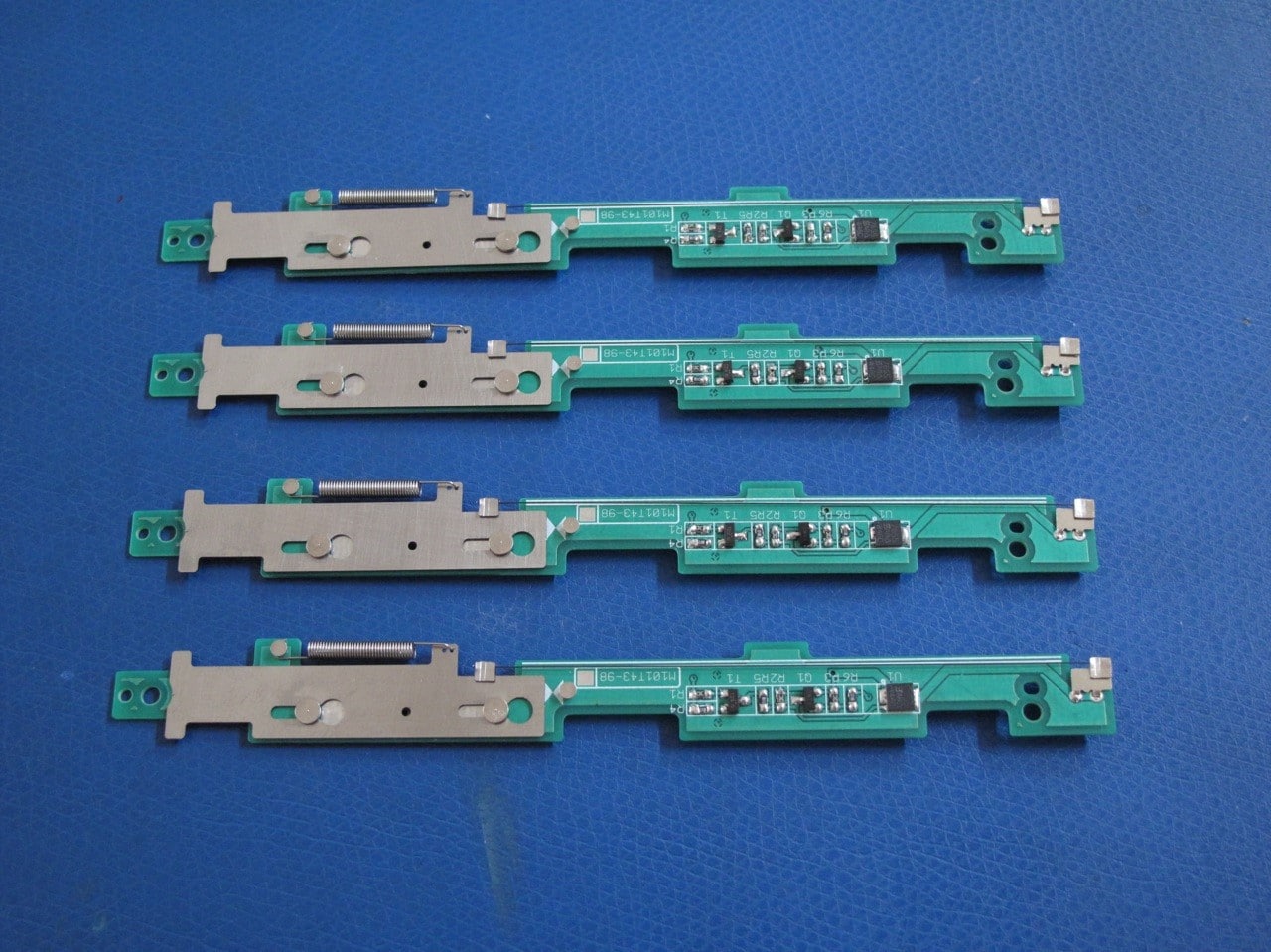 -Our custom MOSFET/Protection Circuit is on each PCB-Actuator-Typical 3-wire interface: Power, Ground, and Enable. When you raise the Enable line logic level HIGH, we energize until you lower the Enable. The actuator moves to the end of stroke, and 'holds' there...
Our Offices
Indianapolis, IN  USA
Portland, OR  USA
Contact Us
Click here for our web form, we'll get right back to you.
Office Hours
Mon-Sat: 8am - 5pm
Sun: Closed