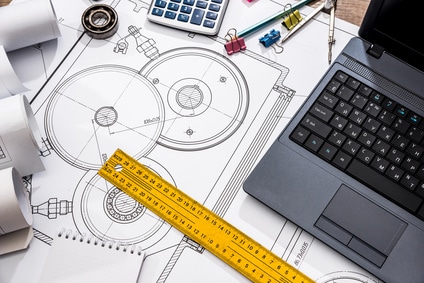 Transformation Temperature -200 to 110 deg. CLatent Heat of Transformation 5.78 cal/g Transformation Strainfor a single cycle 8%for 100,000 cycles 4%Hysteresis 30 to 50 deg. C Melting Point 1300 deg. C (2370 deg. F)Density 6.45 g/cu.cm (0.233 lb/cu.in)Thermal...
read more
Our Offices
Fishers, IN, USA
Silverton, OR, USA
Contact Us
Click here for our web form, we'll get right back to you.
Office Hours
Mon-Sat: 8am - 5pm
Sun: Closed
Follow Us
Someday we'll get on social media, maybe.