Nitinol Actuators by Miga Technologies LLC
High Force Wax Actuators
A wax actuator is a linear actuation device that converts thermal energy into mechanical energy by exploiting the phase-change behavior of paraffin waxes.
We developed these actuators for customers who approached us for an actuator that required much higher forces than even SMA can provide.
During melting, wax expands in volume by up to 20%, creating an incredible amount of force. See examples of wax actuators we have designed below. Contact us today for assistance in creating your custom wax actuator.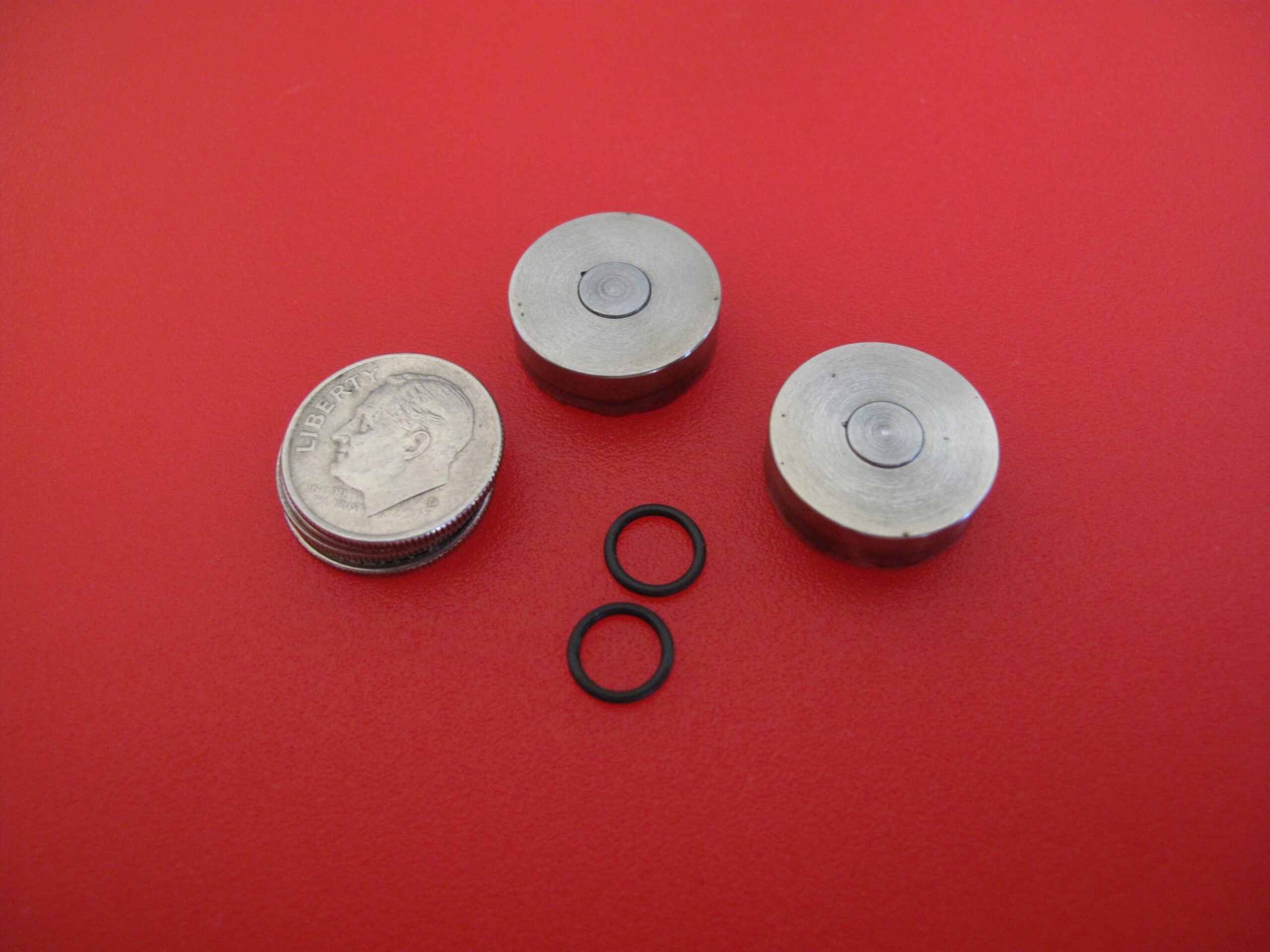 We designed and built a new pillbox wax actuator without a 'fill hole' because that hole took up extra height. We filled hot wax (90˚C) through the piston hole using a 'shim' between the o-ring and piston to allow air and excess wax to escape. Size: 18mm x 6 mm with...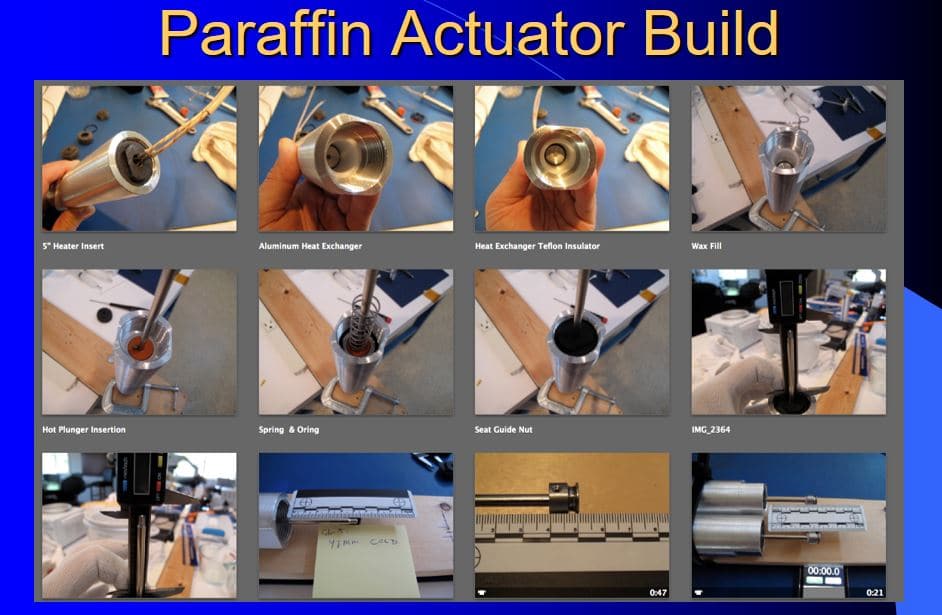 Main components: Sigma Aldrich Wax PN 327204-1KG ( 53-57˚C MP) TEMPCO Swaged Cartridge Heaters Operating parameters: Voltage: 120 vac, 300 Watt, 109W/sq. in., Diameter: 1/4" Actuation time at 120 volts AC: ~75 seconds to fully actuate at full load if 'cold' ~(room...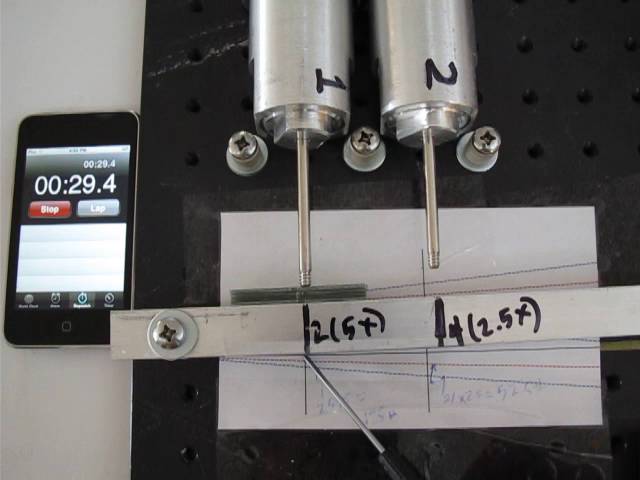 This wax actuator develops 125 pounds of force, 60 second actuation time using the expansion of heated paraffin wax to develop very high forces.