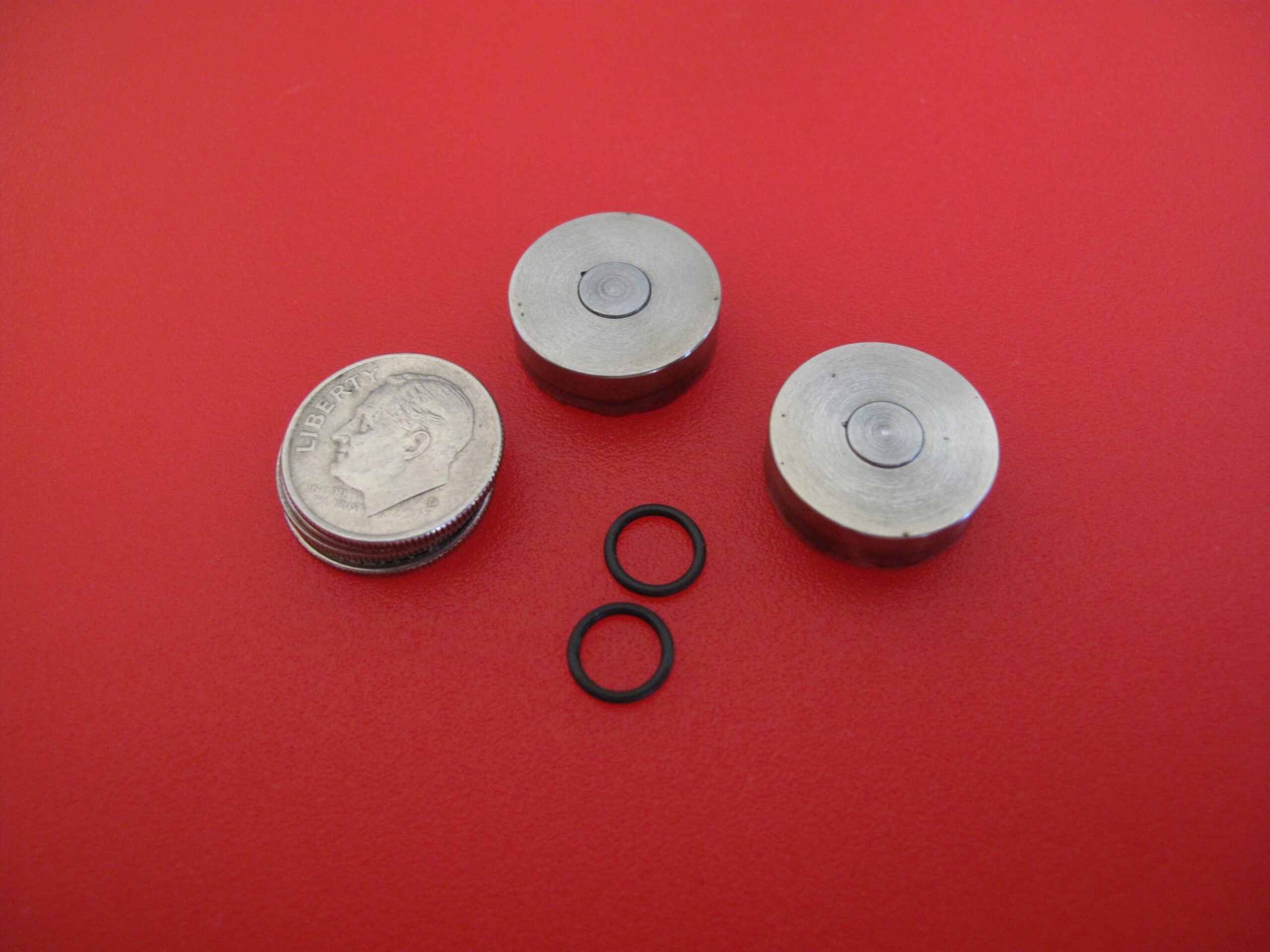 We designed and built a new pillbox wax actuator without a 'fill hole' because that hole took up extra height. We filled hot wax (90˚C) through the piston hole using a 'shim' between the o-ring and piston to allow air and excess wax to escape. Below is the test...
Our Offices
Indianapolis, IN  USA
Portland, OR  USA
Contact Us
Click here for our web form, we'll get right back to you.
Office Hours
Mon-Sat: 8am - 5pm
Sun: Closed