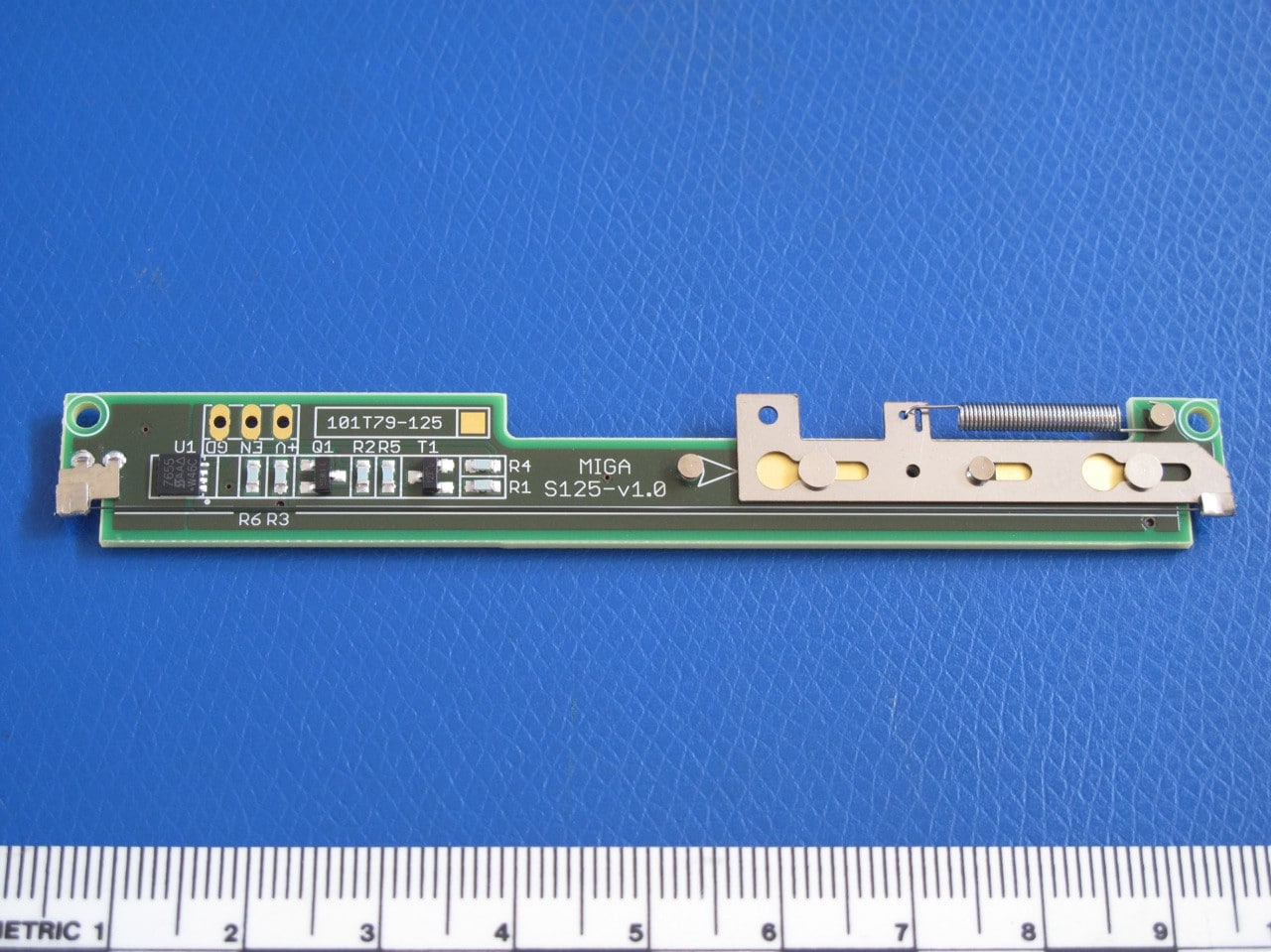 The S125 is a volume-ready Shape Memory Alloy wire actuator, with a MOSFET switching & protection circuitry on a Printed Circuit Board substrate. The ideal uses are latch or trigger release mechanisms for battery-powered devices. The S125 is a short-stroke...
Our Offices
Indianapolis, IN  USA
Portland, OR  USA
Contact Us
Click here for our web form, we'll get right back to you.
Office Hours
Mon-Sat: 8am - 5pm
Sun: Closed