Hydramax Exhibit using 60 Nitinol Actuators
Hydramax was an architectural model created by Future Cities Lab and installed in the San Francisco MOMA for 6 months.  The model was designed to respond to museum goers with soft illumination and gentle organic operation of the roof panels.  The silent organic operation was made possible by 60 of our Nitinol actuators embedded in the base of the model.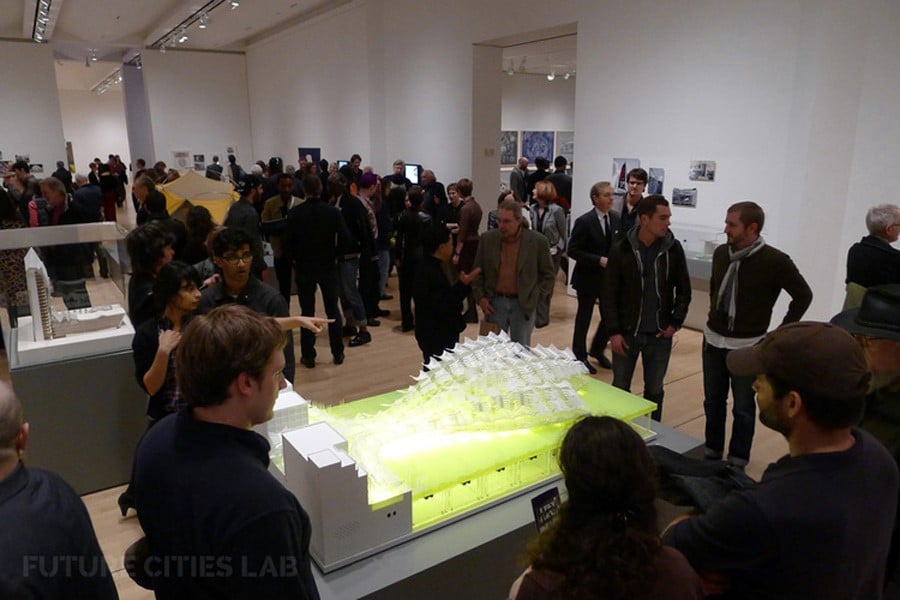 Our Offices
Fishers, IN, USA
Silverton, OR, USA
Contact Us
Click here for our web form, we'll get right back to you.
Office Hours
Mon-Sat: 8am - 5pm
Sun: Closed
Follow Us
Someday we'll get on social media, maybe.