Laptop lid Nitinol actuator latch
Originally developed for a European laptop manufacturer.  The SMA actuator electronically releases the tablet from keyboard/CPU, so you can have a stand alone tablet/touchscreen.  SMA is able to provide high-force motion even in the extremely tight spaces within a laptop computer.  This actuator, like all of our newer actuators, has an on-board MOSFET switching and protection circuit.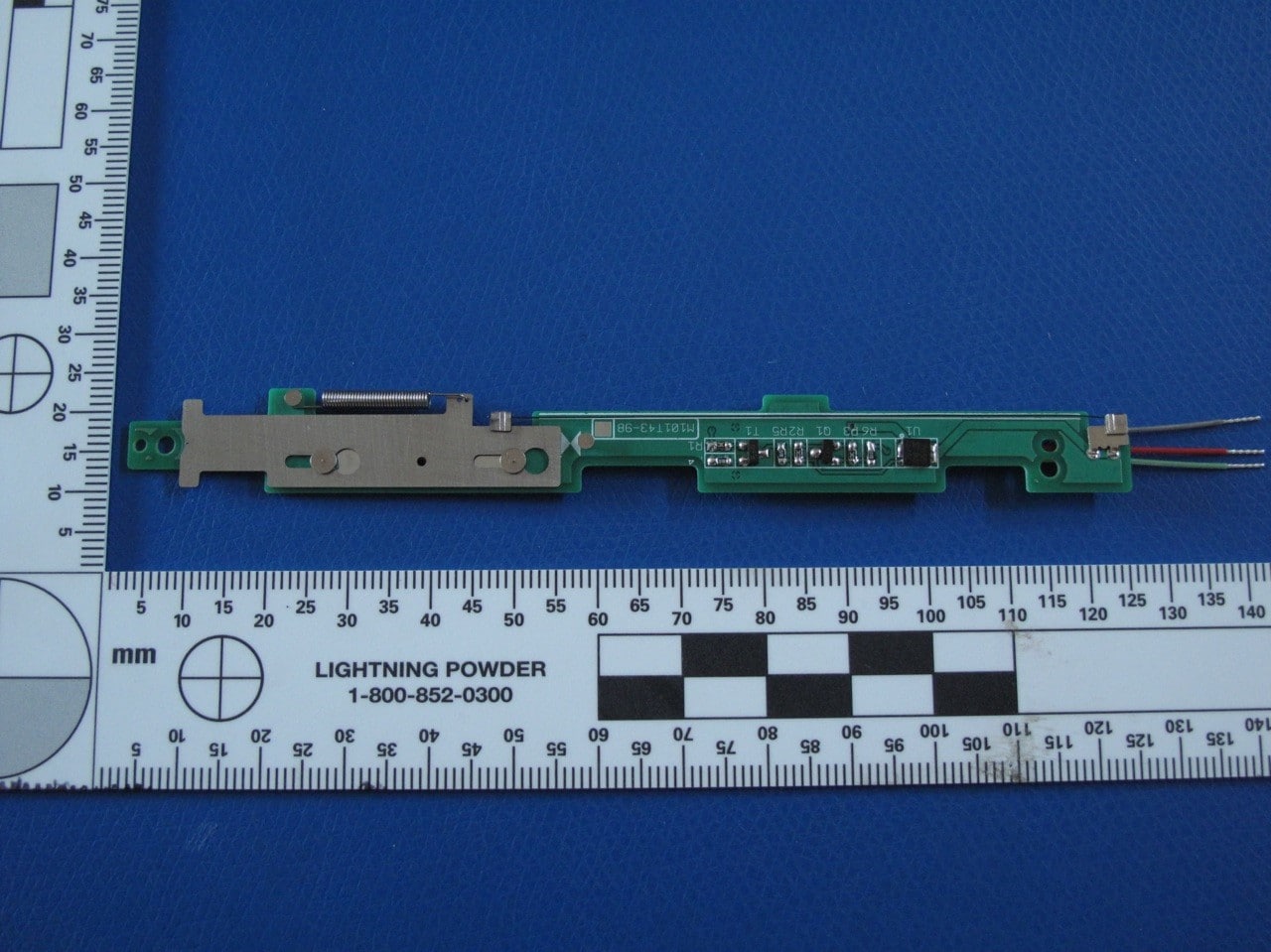 Our Offices
Fishers, IN, USA
Silverton, OR, USA
Contact Us
Click here for our web form, we'll get right back to you.
Office Hours
Mon-Sat: 8am - 5pm
Sun: Closed
Follow Us
Someday we'll get on social media, maybe.