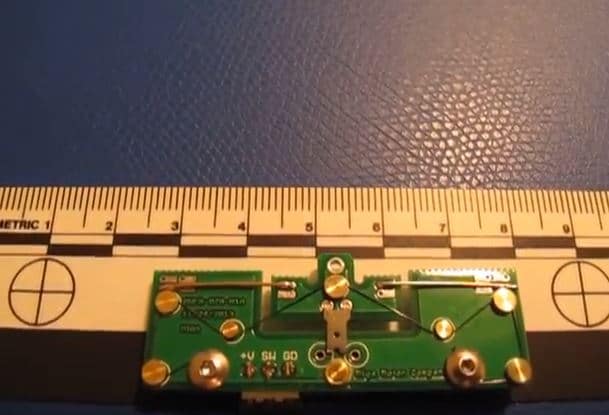 This prototype actuator provided actuation along the narrow axis of the actuator. The idea was to use the music wire flexures as biasing springs and to make it as thin as possible. It is capable of developing roughly 1 pound of force without exceeding a design limit...
Our Offices
Indianapolis, IN  USA
Portland, OR  USA
Contact Us
Click here for our web form, we'll get right back to you.
Office Hours
Mon-Sat: 8am - 5pm
Sun: Closed