Oceanic Safety Systems Advanced Lifesaving Diver Vest SMA Actuator
We assisted inventor, Dr. Terry Maas, with the actuating technology for his patented, lifesaving vest. Originally designed to protect Freedivers, it soon became apparent the lifesaving vest had a much broader appeal among all those in danger of drowning.
Oceanic Safety Systems (OSS) is currently working with two well-known life vest manufacturers—one for the Navy SEALS, the other for surfers.
OSS continues to improve its own line of programmable, submersible, life vests for mariners, freedivers, and surfers.
One of the uses of the OSS actuator is to protect valuable goods from sinking—from small equipment to larger items, such as jet skis.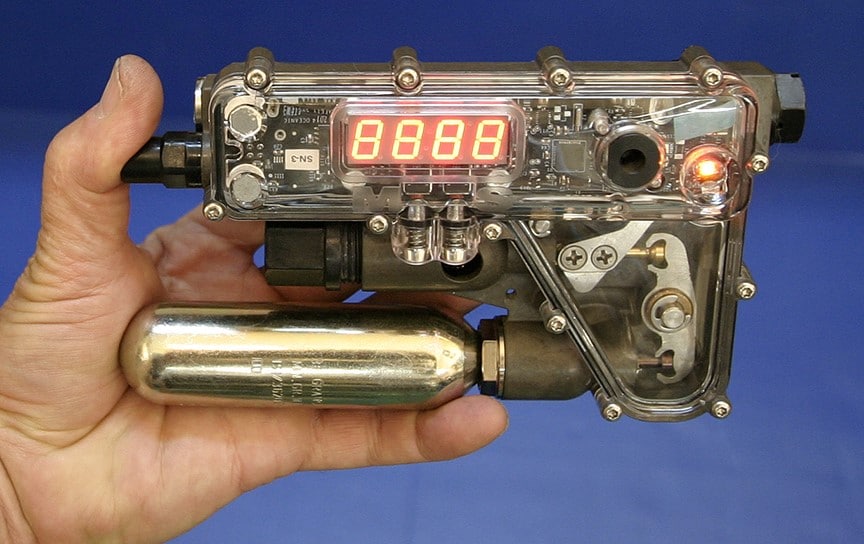 Our Offices
Indianapolis, IN  USA
Portland, OR  USA
Contact Us
Click here for our web form, we'll get right back to you.
Office Hours
Mon-Sat: 8am - 5pm
Sun: Closed